30 Jun

BBC's "The Big Build"

I am honored and thrilled that I was able to supply four of my pieces of artwork photography to a family featured in the BBC One series "DIY SOS: The Big Build", and they were used as part of a life changing transformation to the home of a family in Wigan, England.

DIY SOS
The Big Build is the BBC's flagship DIY show; it attracts around 6 million viewers in its prime time slot on BBC One. Presented by Nick Knowles, the show is an hour long programme in which they take on really ambitious builds to help out truly deserving families.

The design team headed up by Laurence Llewelyn-Bowen, came across my work online, and I was approached by the BBC asking if I could help them. I was so excited I couldn't get the images to them quickly enough!

The Project
34 year old Mark Burrows had recently moved back home with his parents, Frank and Christine, as he had retrained, and was embarking on a new career as a scaffolder. In April 2012, Mark was assaulted by a group of youths during a night out with a friend in Manchester. He was knocked down by a single punch, and left severely brain damaged. He cannot walk, talk, or feed himself, and requires 24 hour care since the assault Mark has either been in hospital or a care home. Frank and Christine desperately want to bring Mark home, but their property is completely unsuitable for Mark's needs. They believe that Mark's condition would improve if he was at home, surrounded by the people that love him the most.

The Build
Frank and Christine had been looking forward to their retirement when Mark was assaulted. Frank and Christine have always been active members of their community. Frank was a scout leader for 25 years, since Mark himself was a scout. Christine spent 20 years as a youth worker, and volunteers as a TA in a local school. The bungalow that they had purchased as a home for their retirement is entirely unsuitable for caring for Mark, meaning that Mark has not been able to come home to his parents since he was assaulted. We need to knock down their existing garage and in its place build a single story extension housing an independent living space for Mark and his carers. In addition, we need to make the whole of the downstairs living space wheelchair friendly so that Mark can come home and once again be a part of family life.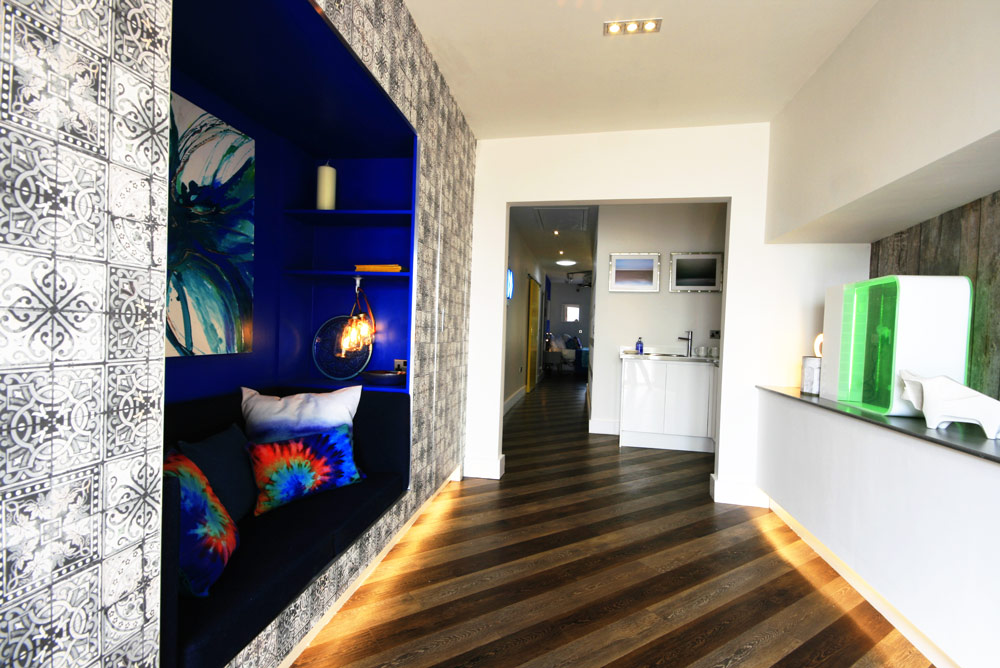 Living in the States I unfortunately was not able to attend the reveal which is after just one week of building, and completing the project and missed it by only a few days as I was scheduled to visit the UK a week later.
This Episode 26 came out in 2015 in June, and was a great success. I am due to go to the UK in a few months, and I am going to be able to see it there as it is not currently airing in America.
Thank you so much for letting me be a part of such an exciting and rewarding project! I am ever grateful.